Coriacea Boutique Resort, Phuket, Thailand.
"Coriacea" is the scientific name for Leatherback Turtle. One of its favorite laying eggs site is on Mai-Khao Beach where our hotel is located.
Our hotel is inspired by the peaceful and delicate ature of the turtle and has honored this creature by incorporating it into our hotel design.
"Coriacea Boutique Resort" is a truly relaxing sanctuary for your mind body and soul. Situated right on the serene Mai-Khao beach west coast of Phuket, which guarantees peaceful nature and beautiful sunset.
Only 10 minutes from Phuket International Airport, and the world famous Blue Canyon Golf course. At Coriacea Boutique Resort your touch the soft white sand just few steps away from your room and catch the cool sea breeze right on your balcony.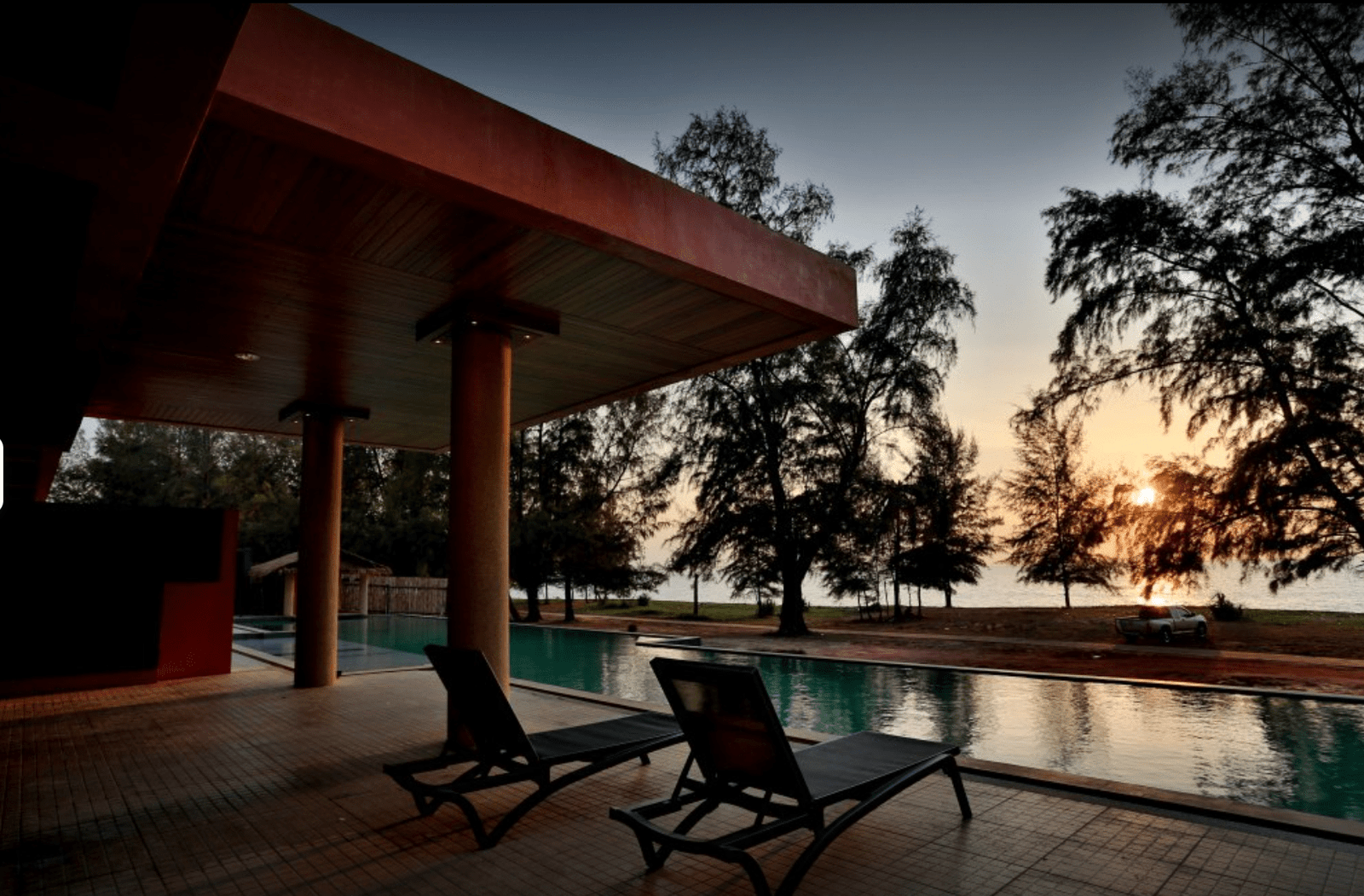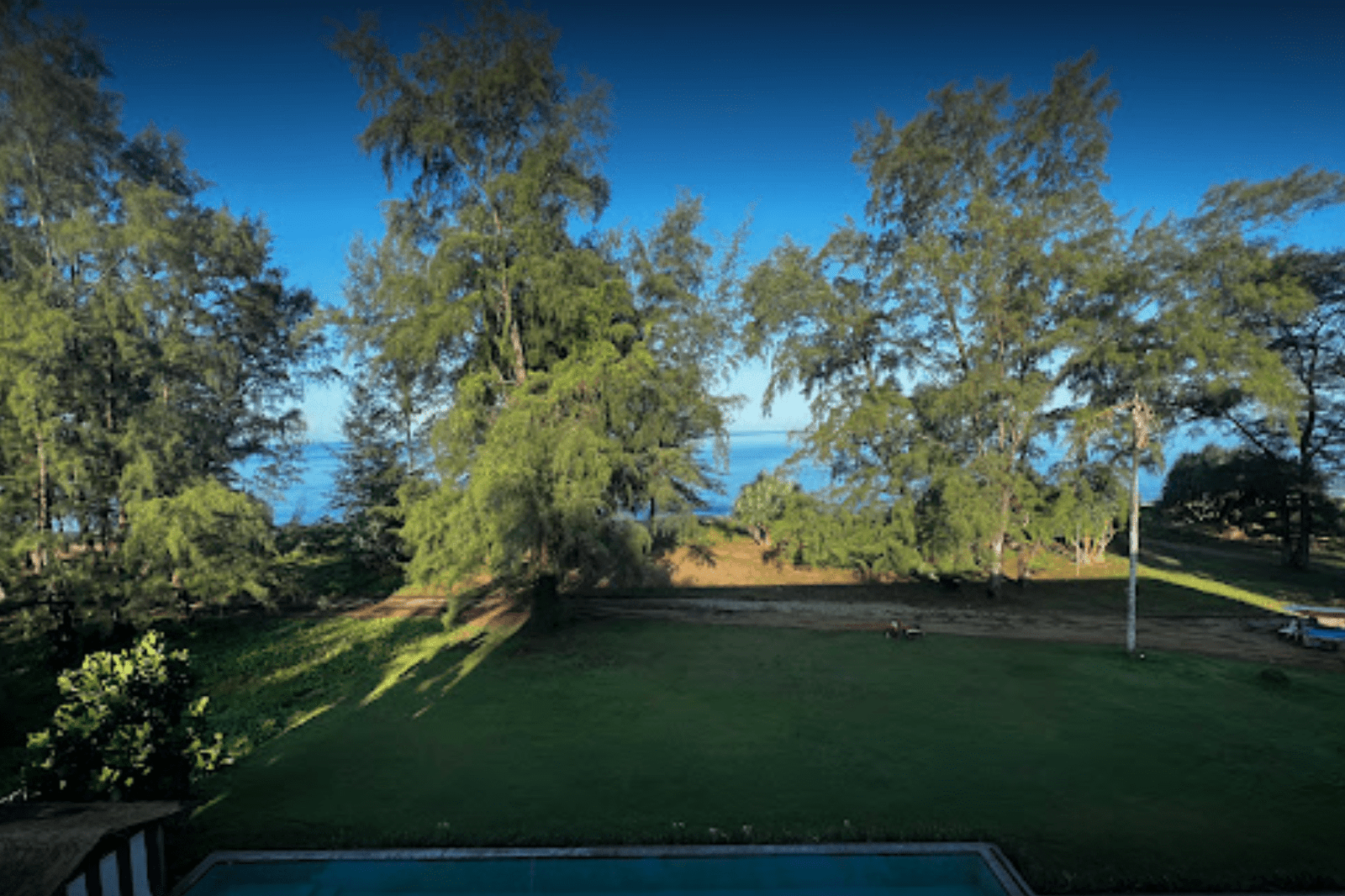 10 minutes from Phuket International Airport
Free Wi-Fi
Swimming Pool (40 Meters)
Free Bicycle, Canoe (seasonal)
24Hr Front Desk
All day dining