Senerity Lakeside Resort, Phuket, Thailand.
Serenity prides itself on its friendly and attentive staff, who take the time to ensure that each guest feels welcomed, at home, and pampered.
Top of the line facilities, including fitness center, and the chic East 88 Beach Lounge drink & snack bar, give guests plenty to do on property (swimming in the sea at low tide is restricted). The peaceful beachfront at the East 88 Beach Lounge, allows you to enjoy the epic views over the bay as well as the range of snack and beverage options.
Always stay connected with free wifi Internet throughout the hotel and in the hotel limo.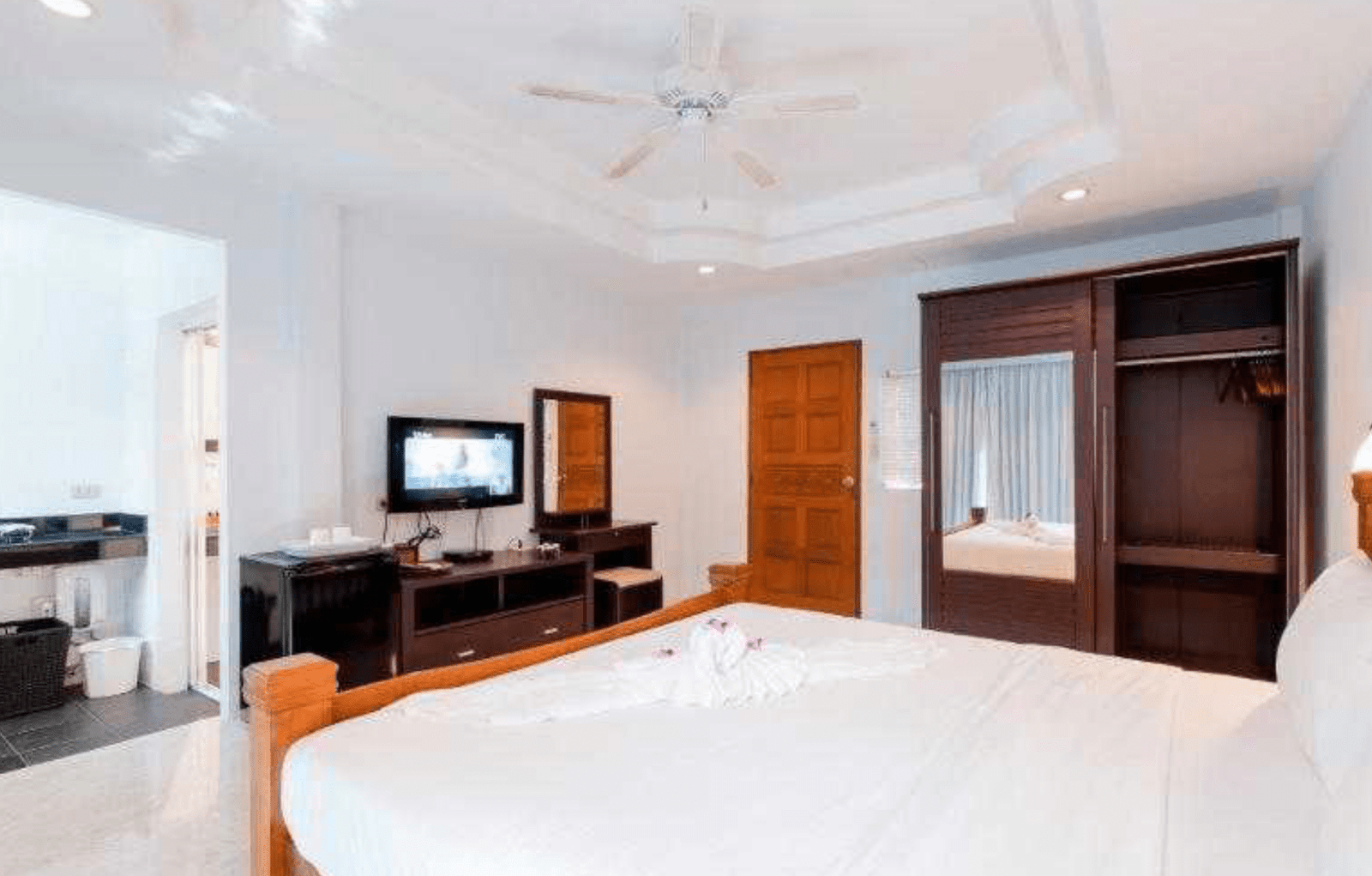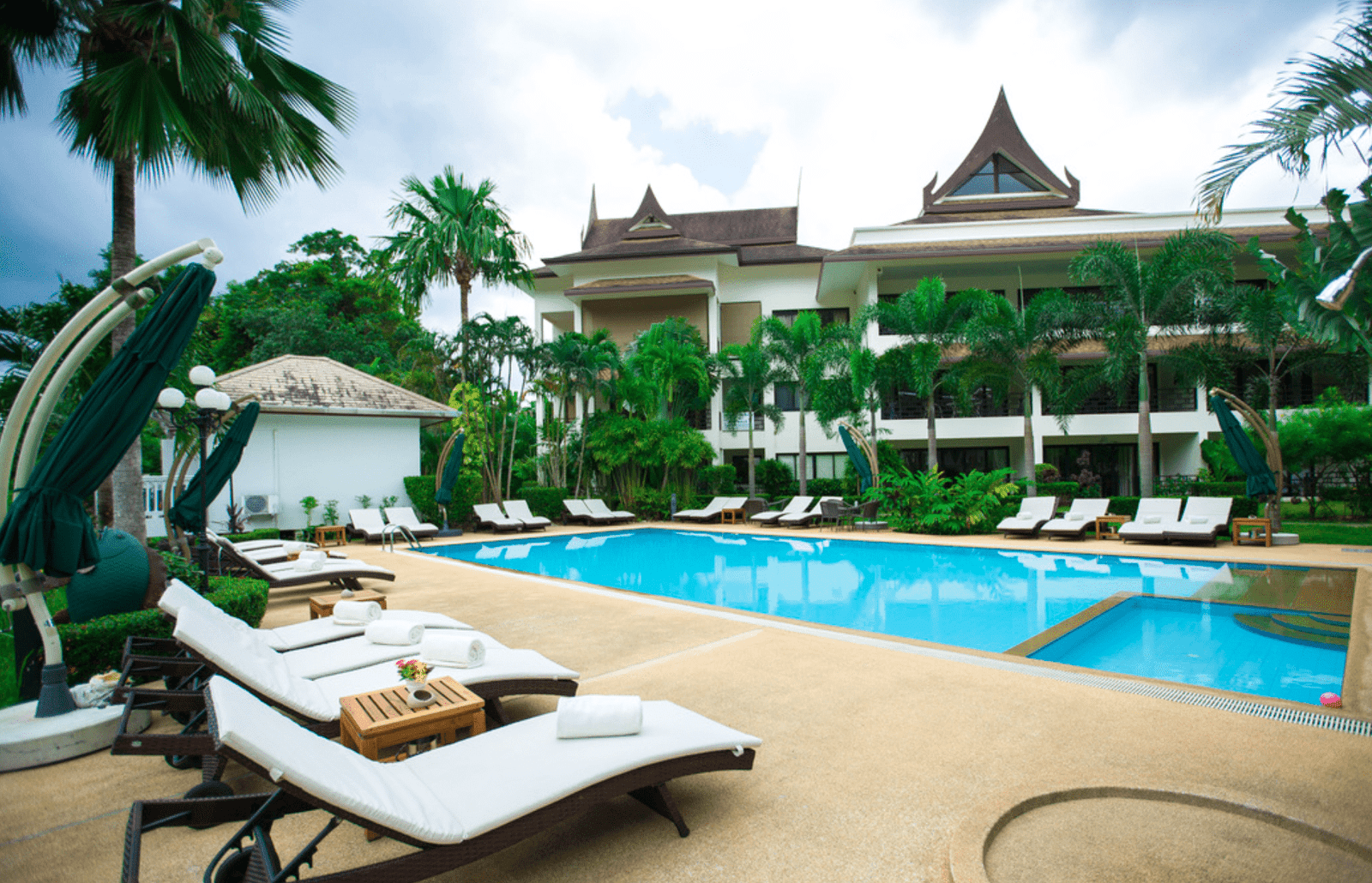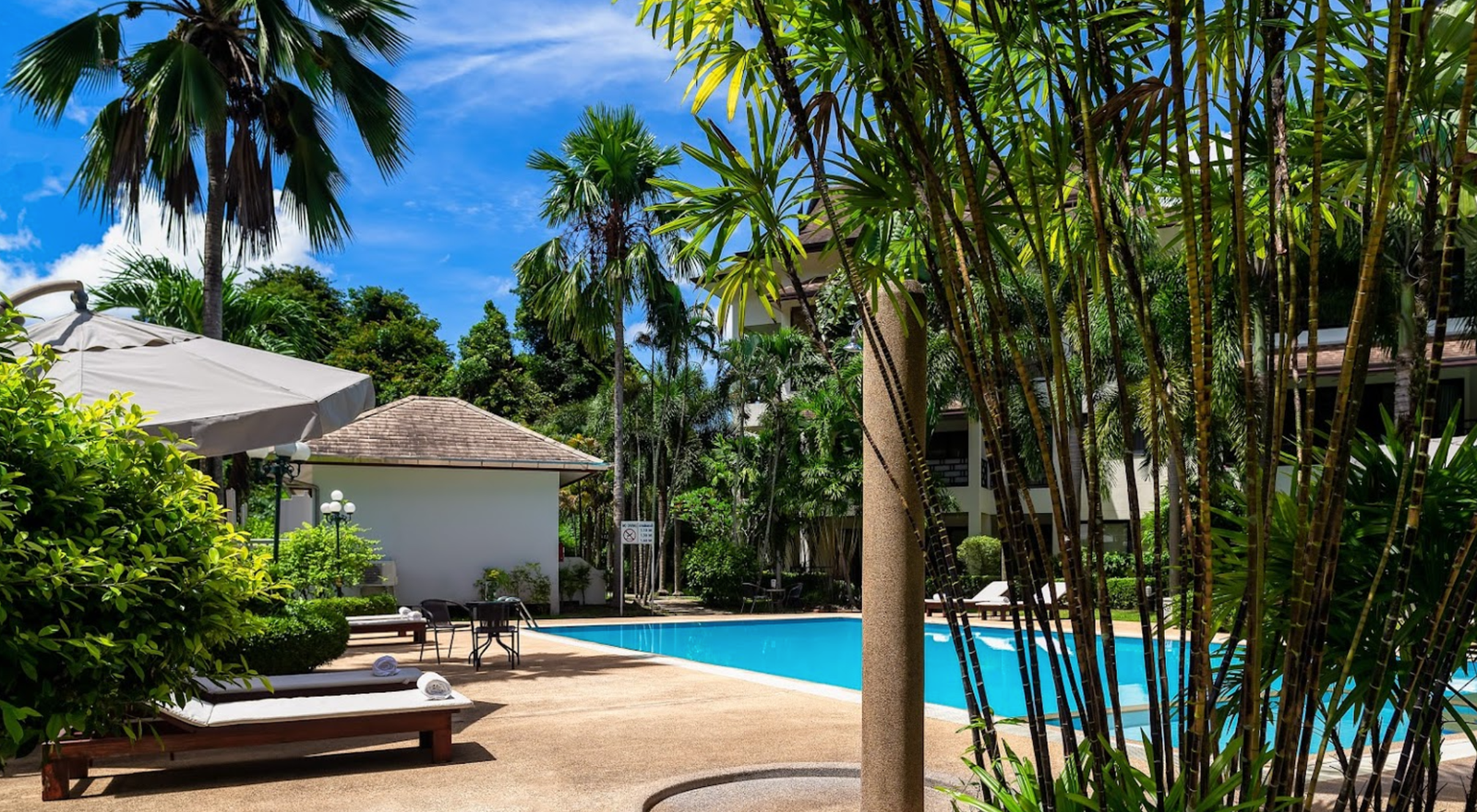 Pool

Parking

free

Breakfast

free

Wi-Fi

free